Staff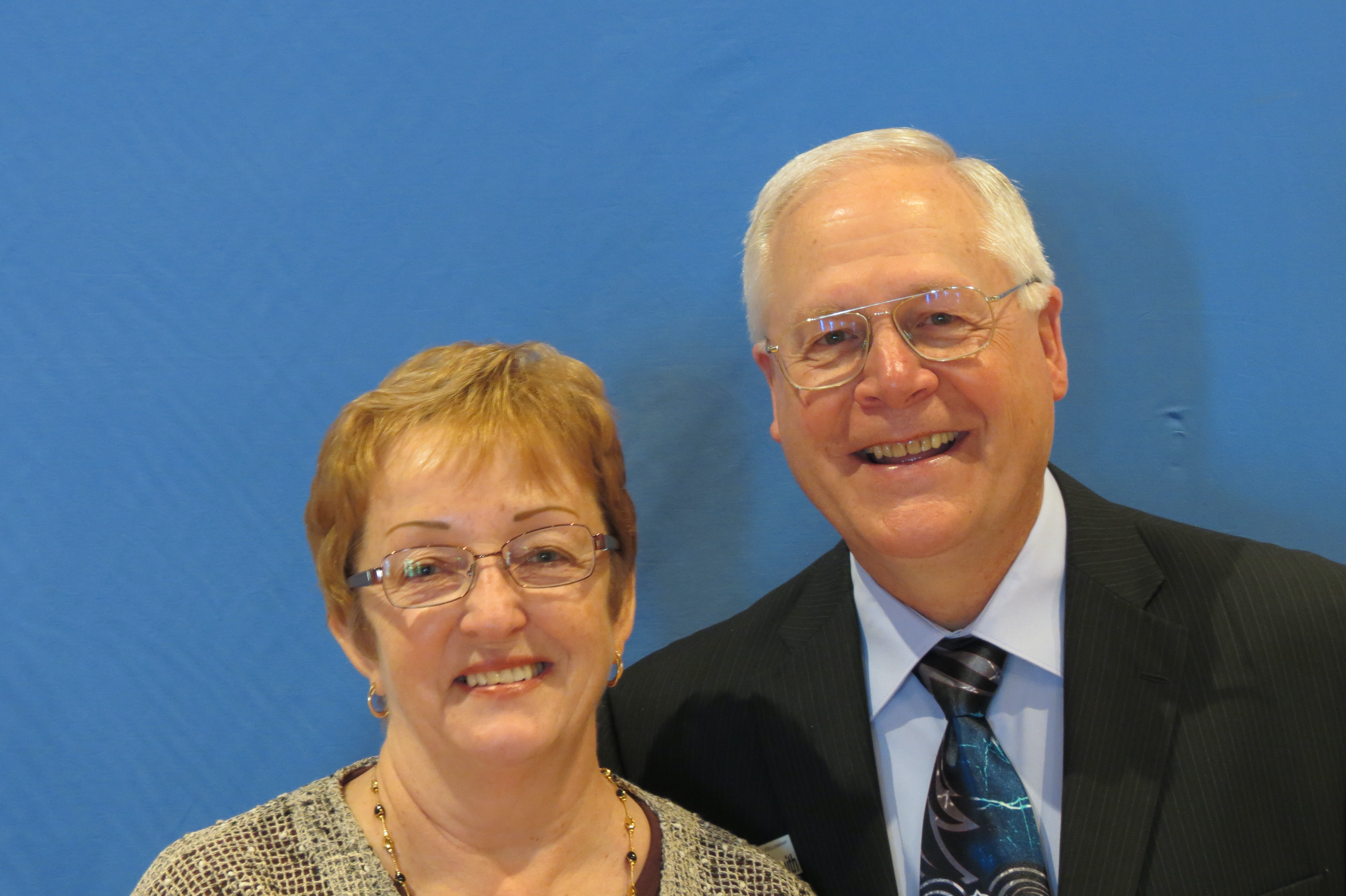 Senior Pastor Jim Smith. Jim and Sarah Smith have been involved in ministry since 1973. They have served the Lord as missionaries: teaching at Chizera Bible Institute, Zambia; pastoring churches in Colorado, Montana, and Washington; teaching at Big Sky Bible College and Montana Bible College; Counseling for Project Patch in Idaho, a ministry to at-risk youth and their families; Program Director for Project Patch Family Experience in Goldendale, Washington; and now pastoring here at HTCF.
They have three children, eight grandchildren and two great grandchildren, and feel very blessed of God for their family.
Pastor Jim can be reached at 480-748-1189.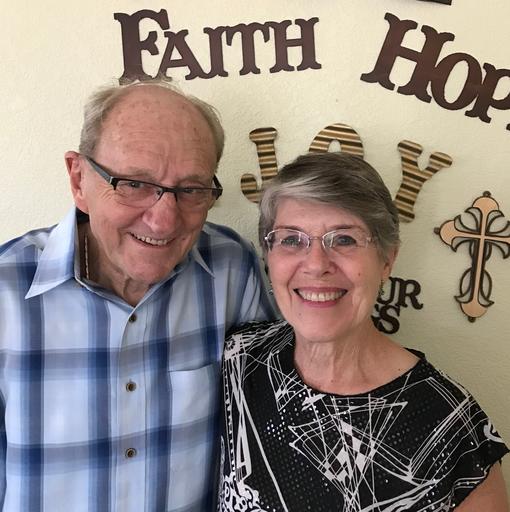 Assistant Pastor Darwin McIntosh. Darwin and Sharon McIntosh have been in ministry 50 years serving as youth Pastor, Senior Pastor and Interim Pastor. They have two children, 5 grandchildren and 3 great grandchildren.
Pastor Mac can be reached at 509-607-9107.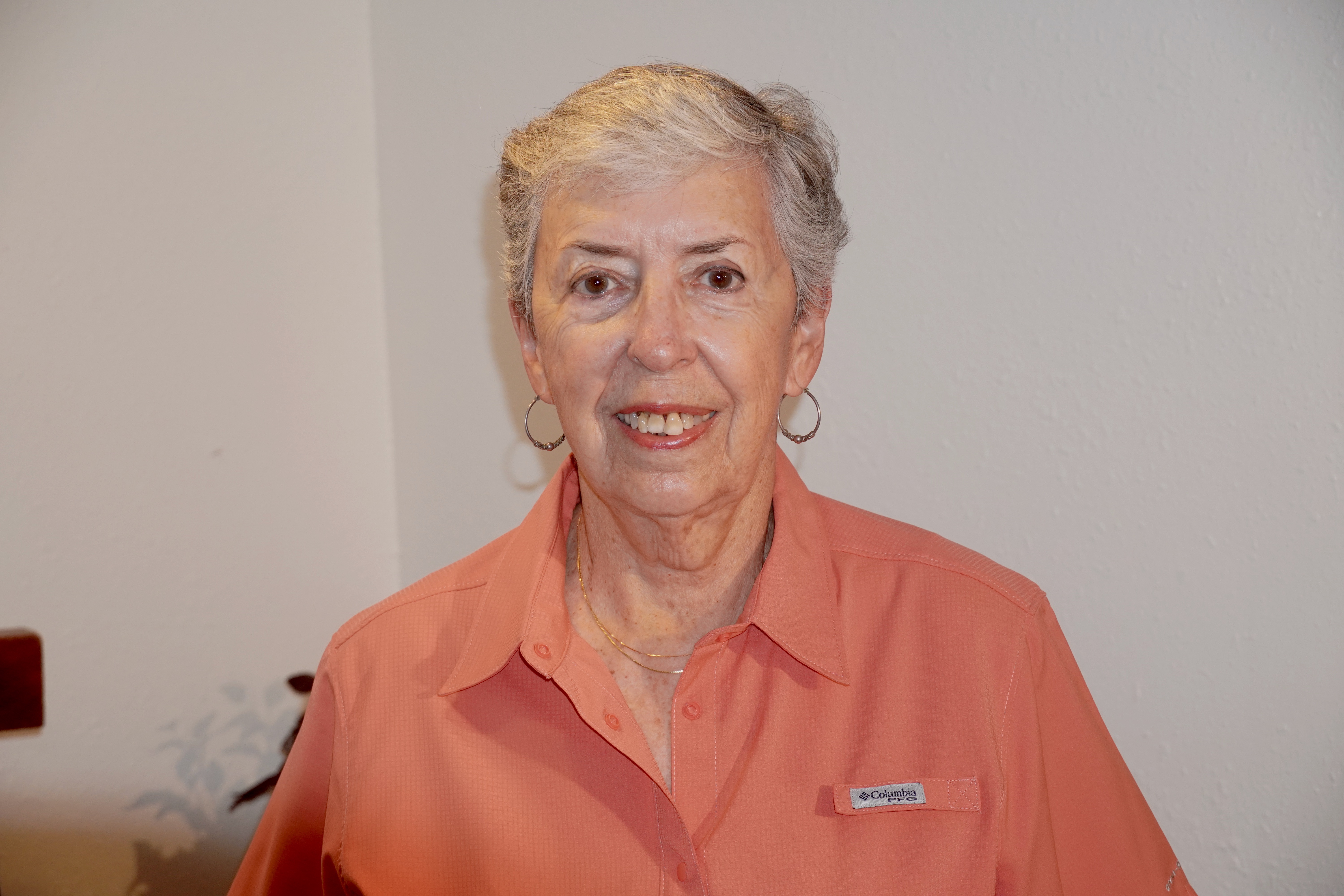 Betty Hall is the Director of Music for Happy Trails Christian Fellowship. Betty is also the Choir Director. She can be contacted at 623-640-8832.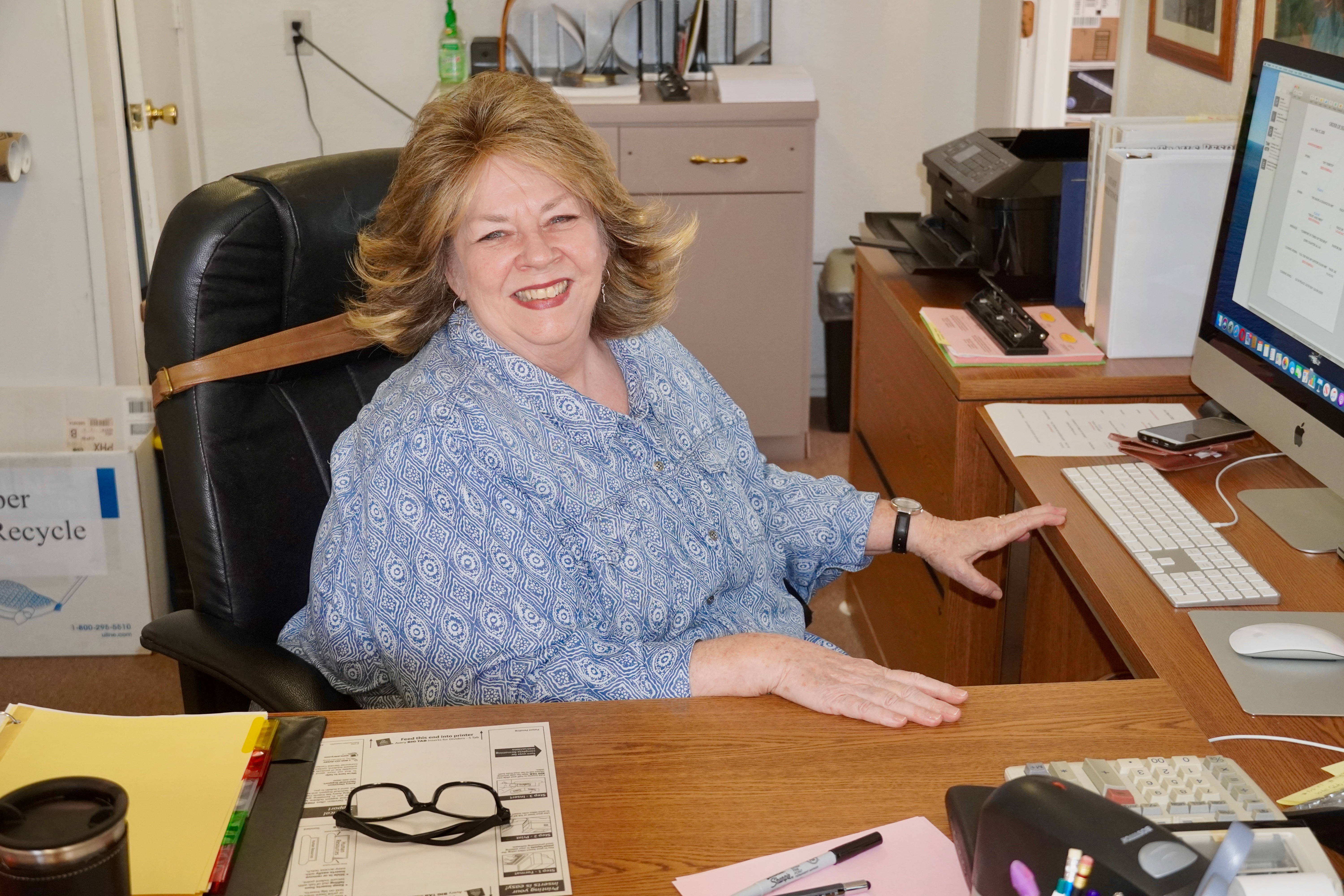 Sherry Kanniard is the office secretary for Happy Trails Christian Fellowship. She works in the office on Tuesday, Wednesday, and Thursday from 8 a.m. - 12 p.m. Sherry can be reached in the office at 623-546-1005.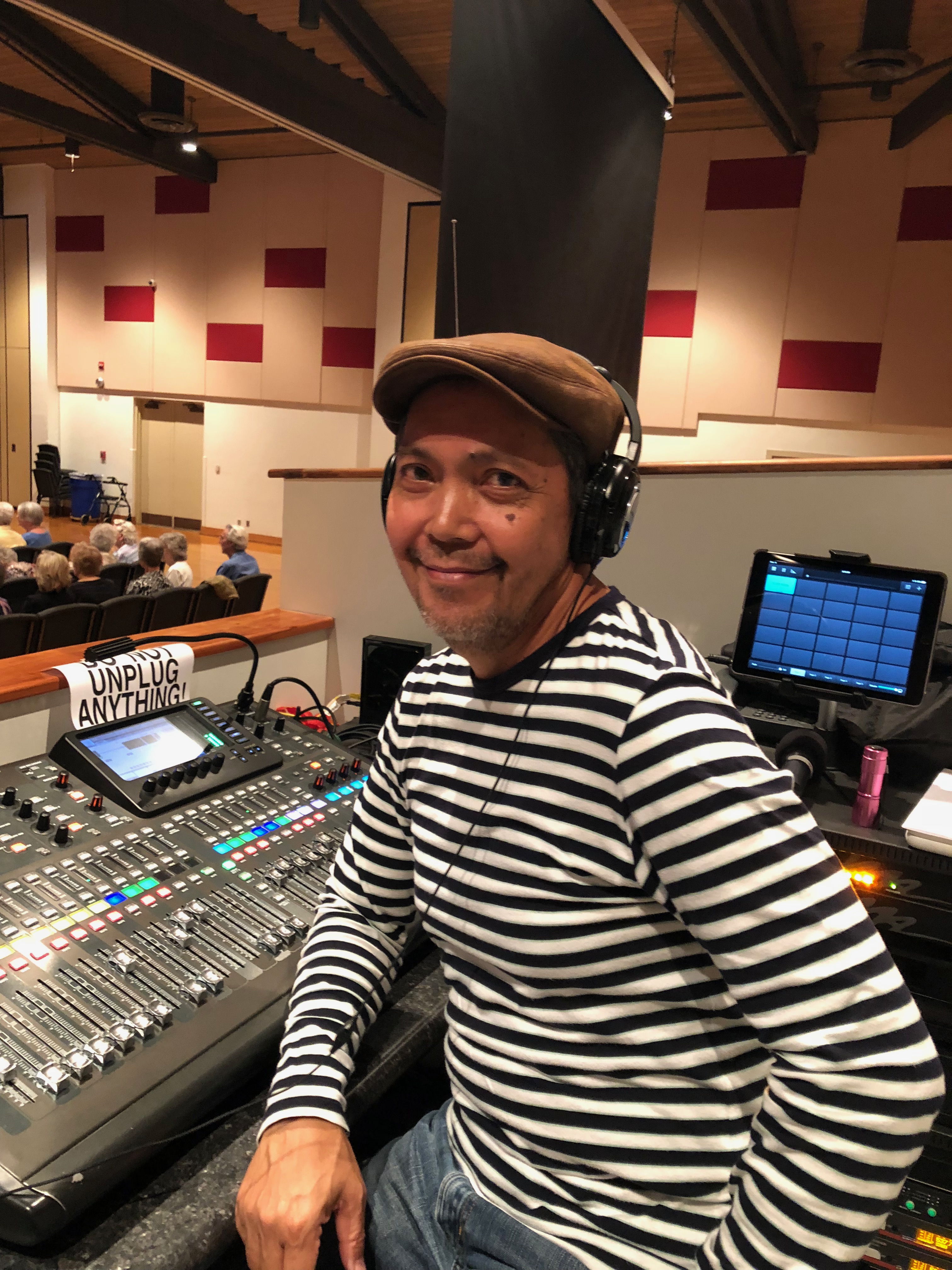 Jose' David is the Sound Technician for Happy Trails Christian Fellowship.
Sandi Mizell - Faithlife Group Page Coordinator